Cosmetic Dental Services
Here at Alexandra Hill Dental, we consider cosmetic dental work just as important as emergency services and routine hygiene appointments. We are dedicated to ensuring you enjoy the way you look, understanding the low self-esteem that can arise when you are unhappy.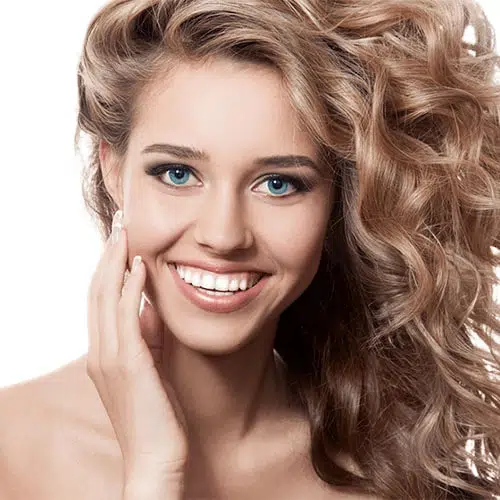 Why Do I Need Cosmetic Dental Services?
There are many different reasons people consider undergoing cosmetic dental services. You may have a misaligned jaw that you feel is unattractive, or perhaps your teeth are crooked and are putting you off. The benefits of fixing these issues go beyond the purely cosmetic. A misaligned jaw can actually cause headaches, neck and jaw pain, while affecting your ability to eat, talk and laugh. For this reason, it is often the case that cosmetic dentistry goes beyond your physical appearance and can actually enhance your quality of life.
Our Cosmetic Dentistry Services
Alexandra Hills Dental offers a variety of solutions to help you improve your physical appearance and improve your quality of life. Every situation is different, which is why we treat you individually. We will examine you and explore the issue you are facing before deciding on the best treatment option. From there, we are able to put together a customised treatment plan that is targeted directly towards your needs.