Financial Support
Alexandra Hills Dental cares about your well-being. Our staff will present you options that are available to help you gain access to the treatment you need. We also ensure that you are educated with dental habits to self maintenance outside of the clinic. There are three ways of securing funding for your dental care.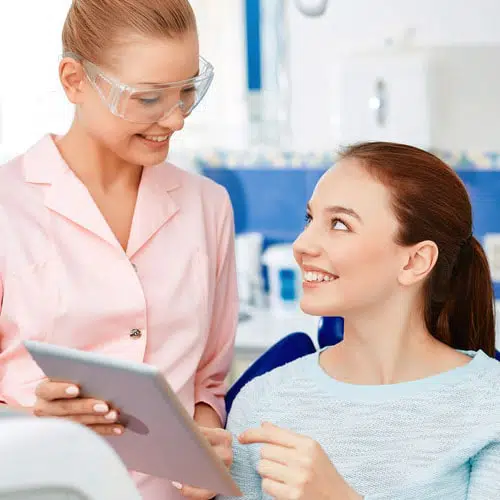 Please Do Not Hesitate To Call Or Email Us If None Of The Solutions Are Helpful To You Right Now. We Are Here To Help.
We will help you find a way to pay for your dental care. We can also provide you with responses to all your questions about our services. We can offer you further explanations of the types of private health fund payments we accept.
Your Choices Of Private Health Fund Providers
Alexandra Hills Dental has been given preferential provider status. We work with several private health organisations that offer a range of health insurance plans to help you pay less for dental care. The list below are providers that can provide you a suitable health insurance plans for you and your family.
Any concerns about Financial Support for Dental Care? We've got you covered, call us on 07 3824 4488
We will guide you through the process of obtaining the funding you need to pay for preventative and gentle dental care. If you have concerns such as how to pay for emergency treatment, please contact us today for comprehensive information.