Porcelain Veneers
Alexandra Hills Dental provides a variety of cosmetic and teeth straightening solutions. You might decide that Porcelain Veneers is the right solution for you because it is fast, however; these do not actually straighten your teeth, but they can be placed over the teeth that people can see when you smile. Veneers are customised to the shape and colour of your teeth, and the effects last 10-15 years unlike standard whitening kits from shops.
Advantages Of Porcelain Veneers
Unlike with receiving traditional braces or Invisalign, the affect you achieve with porcelain veneers is almost instant. You do not have to wait months or years to notice the difference, and you are still saved from the embarrassment of wearing metal braces to straighten your teeth.
Just keep in mind that they will need replacing from time to time. Furthermore, they do require some removal of your naturally health tooth structure. In addition, the positive effect is more cosmetic than it is functional. On the other hand, they could help delay tooth decay. Furthermore, they often are used in conjunction with crowns, bridges and other restorative treatments.
In addition, they can provide instantly brighter teeth for you without having to use teeth whitening solutions. Your stains and discolouration will disappear when having veneers applied. They also work well for repairing minor chips or cracks in some patients.
Porcelain veneers are a type of dental treatment that can help restore oral health by covering the tooth enamel with a thin, durable shell. Composite veneers offer an affordable alternative to porcelain and can still give you the smile makeover you desire at a fraction of the cost. With careful maintenance and regular checkups, both types of veneers can help keep your teeth healthy and provide long-lasting results.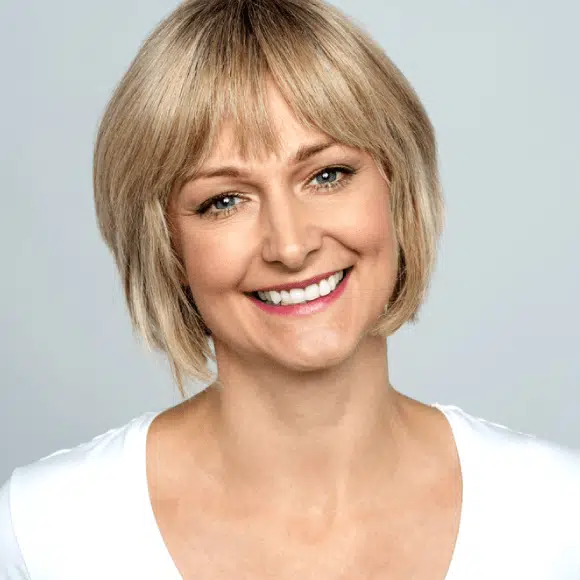 Who is a Good Veneers Candidate?
It is highly recommended that you see a dentist once every six months. This will help you prevent plaque and target accumulation that causes decay and cavities. Seeing a dentist will also help you prevent gum and periodontal diseases. If you are not sure if veneers are right for you, we can help you decide.
Please consult us for advice any time. We also are welcoming new patients for any kind of procedure including ones who are interested in receiving porcelain veneers. If after speaking with us you decide you don't want veneers, we will help you choose a treatment option that is better for you.
Call us 07 3824 4488 for more information about Porcelain Veneers
We urge you not to procrastinate about booking a dental checkup because we have equipment that can analyse your teeth better than what the human eye can see. We will provide you with the kinds of services that can help you prolong the life of your natural teeth.
We are a preferred provider by our health partners, so we can work with you to find a way to make dental care affordable. Please call or email us for more information about veneers, teeth whitening, cosmetic dentistry, emergency repair, or others. We look forward to servicing you.