Emergency Dental
When receiving dental care at Alexandra Hills Dental, you are treated the same way we would treat our own family members. We consider all aspects of care before formulating the treatment options that would be available for you. We offer compassion assistance to adults and children of all ages to ensure you are comfortable with our procedures.
Toothache?
Guaranteed SAME DAY appointment if you call before 10am
Allocated Emergency Toothache appointment AVAILABLE daily!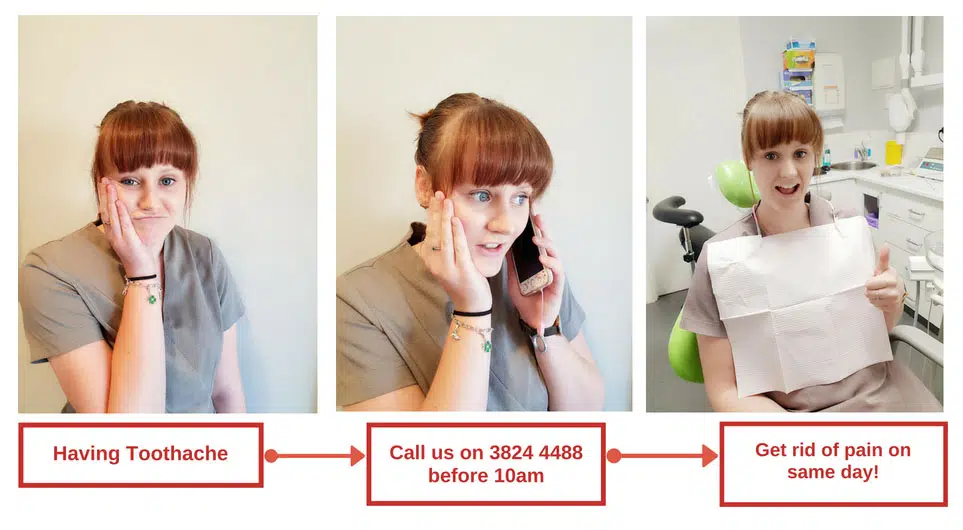 Reasons Why You Might Need Emergency Services
Maybe you or your child has a toothache or is experiencing some kind of soreness or discomfort. If so, you should not ignore it. Untreated dental symptoms could lead to a variety of serious health conditions that might require even more dental care or prevent you from coming to work.
We offer next day guaranteed emergency spots, just phone us during our business hours and we will book you in for an emergency appointment.
We treat you with high level compassion and see to it that you never feel uncomfortable when you visit us.
Some Common Emergency Dental Cases We Treat
Swelling of gums

Toothaches

Broken or cracked teeth

Lost or damaged fillings

Displaced crowns or bridges
Traumatised teeth

Pain from a root canal problem

Worsening of a cavity

Wisdom tooth pain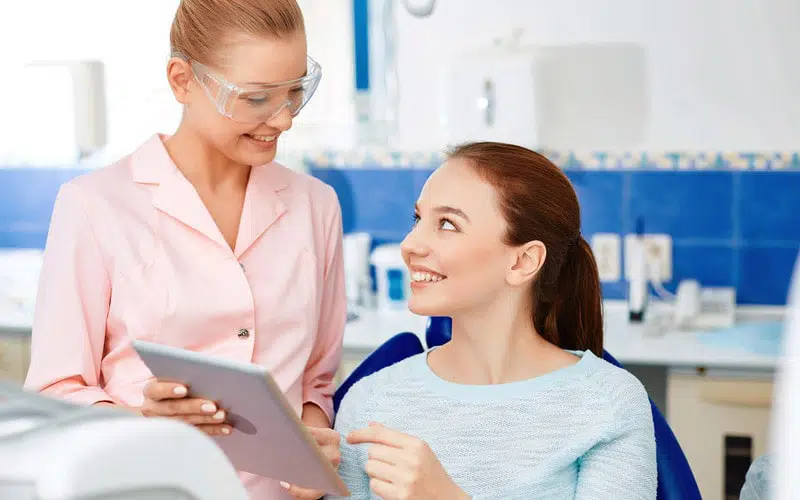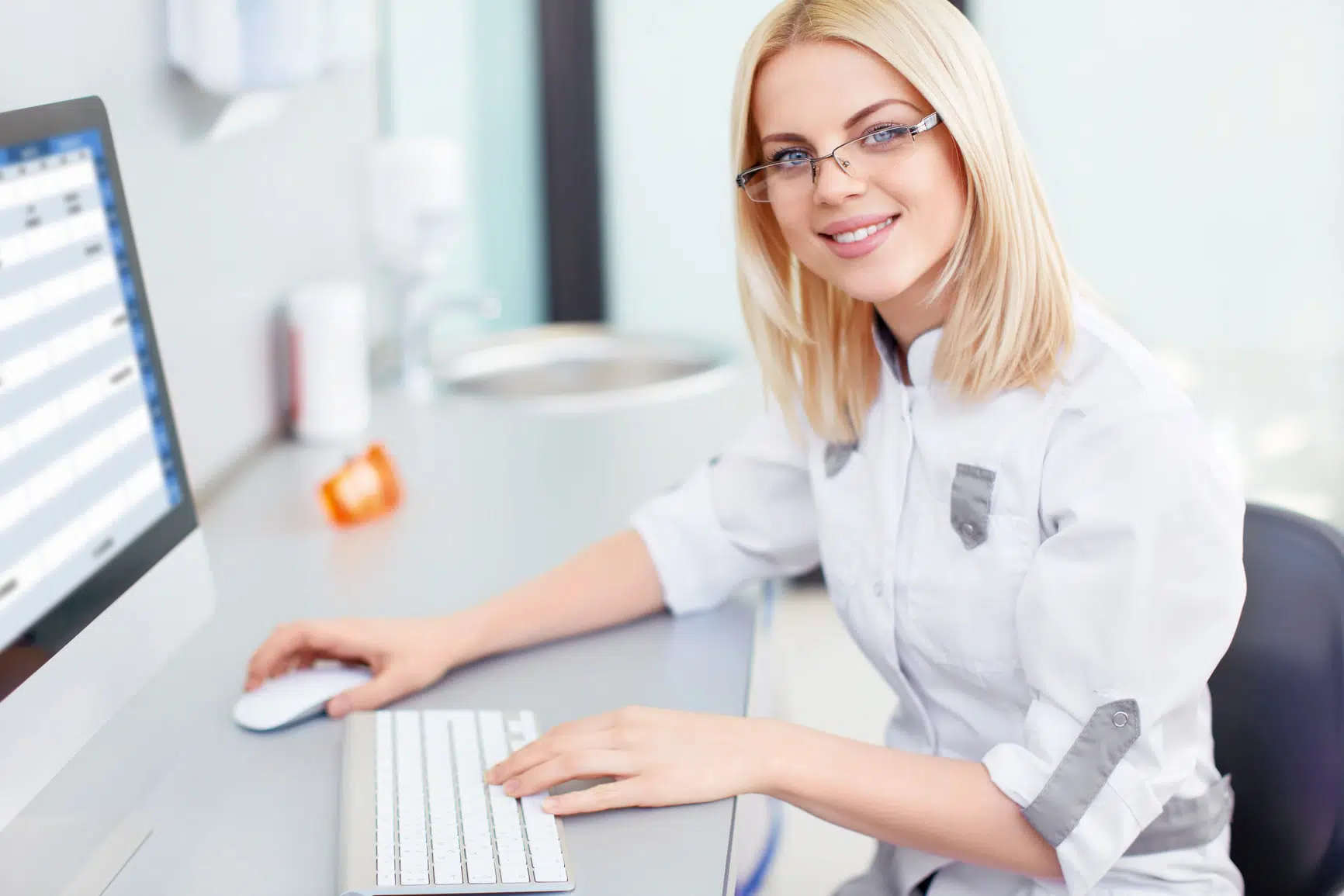 Additional Emergency Issues
Sometimes tooth pain and discomfort happens after bacterial infection. This could happen after an accident you might not have thought was severe at first. In any case, we see to it that you are as comfortable as possible throughout the entire dental experience. We will walk you through the best treatment option. We are trained to respond to any emergency situation and know how to treat all critical issues.
If you are in pain, act now for emergency treatment! Call 07 3824 4488
Call immediately and we will provide you the best course of action. If you are concerned about how to pay for the service, please do not worry. We will inform you of the different funding options available to you.