Clear Aligners
If you do not want to wear traditional metal braces, Alexandra Hills Dental is offering you a new solution. We can provide you with a more discreet way to straighten your teeth.
Advantages of Clear Aligners over Traditional Braces
One of the most common reasons people choose a set of aligners over traditional braces is that they are virtually invisible. They are also easier to maintain than metal braces or ceramic braces; they are removable!
Aligners are quickly becoming a popular option in Australia, but sometimes it may not be a viable option for your situation. Aligners move teeth in a different way than braces so our qualified dentist can discuss which option will give you the best (and fastest) results!
What To Expect With Clear Aligners
Depending on your individual case, your treatment can take between 1-2 years. During this time, you will have appointments with Dr Webert every 4-8 weeks. Your aligners are to be worn for 22 hours a day (only take them out when eating or drinking), and changed every 2 weeks.
Small "attachments" will be glued to your teeth throughout the treatment period. These are small, tooth-coloured bumps that will help the aligners push your teeth into the desired position.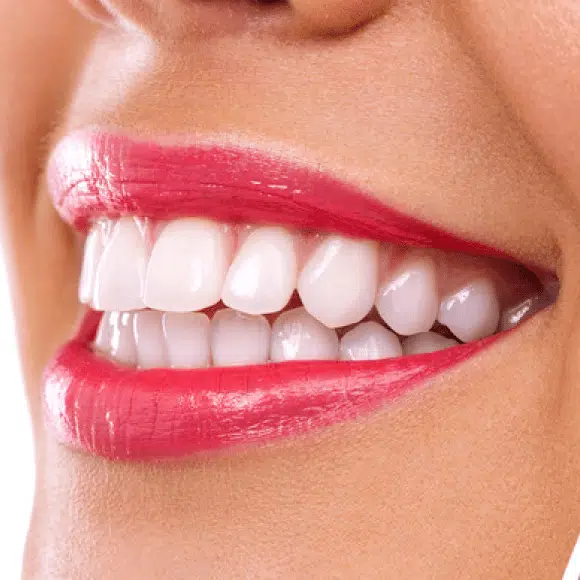 Take Our Smile Assessment
We want to make sure that Clear Aligners are the right solution for you. If you make an appointment with us, we can help you choose this option if we believe it will provide you with the results you need. We can also help you find an alternative solution if you decide this is not the right straightening treatment for you.
Call us 07 3824 4488 for your interest in Clear Aligners Teeth Straightening
We are excited to provide you with more information about all of our services including those that help you straighten your teeth. We provide other options to help you improve the appearance of your teeth and give you a brighter smile. We also can provide you with porcelain veneers or offer you tooth implants. Even though some of these options are not technically straightening solutions, they will still help you feel more attractive. All of our solutions are meant to complement your current mouth shape and teeth colour.
Please call or email Alexandra Hills Dental today if you have questions about our teeth straightening options. We can help you decide if Aligners are the right orthodontic treatment, and we can further discuss its advantages over metal braces.