Root Canal Treatments
You may not need to lose the troubled tooth or infected tooth. A dentist or endodontist can conduct a root canal/endodontic treatment that removes the infected tissues within your tooth and thereby preserves the tooth.
How We Address Common Root Canal Problems
When resolving root canal issues, we pinpoint the area of pain during the initial examination period. This typically includes taking an X-Ray of your teeth so we can analyse the problem area below the gum line. It's important to address because if left untreated your condition can worsen.
After the preliminary analysis, we decide if we can preserve your original natural tooth instead of extracting it, and replacing it with a prosthetic one. If your condition warrants root canal therapy and there is dead or inflamed pulp that is trapped in the centre of the tooth the pulp is removed. Once removed, it's time to get it filled and sealed. We clean and sterilise the affected area. Then, we seal the tooth with a special filling material that prevents future infections and maintains oral health.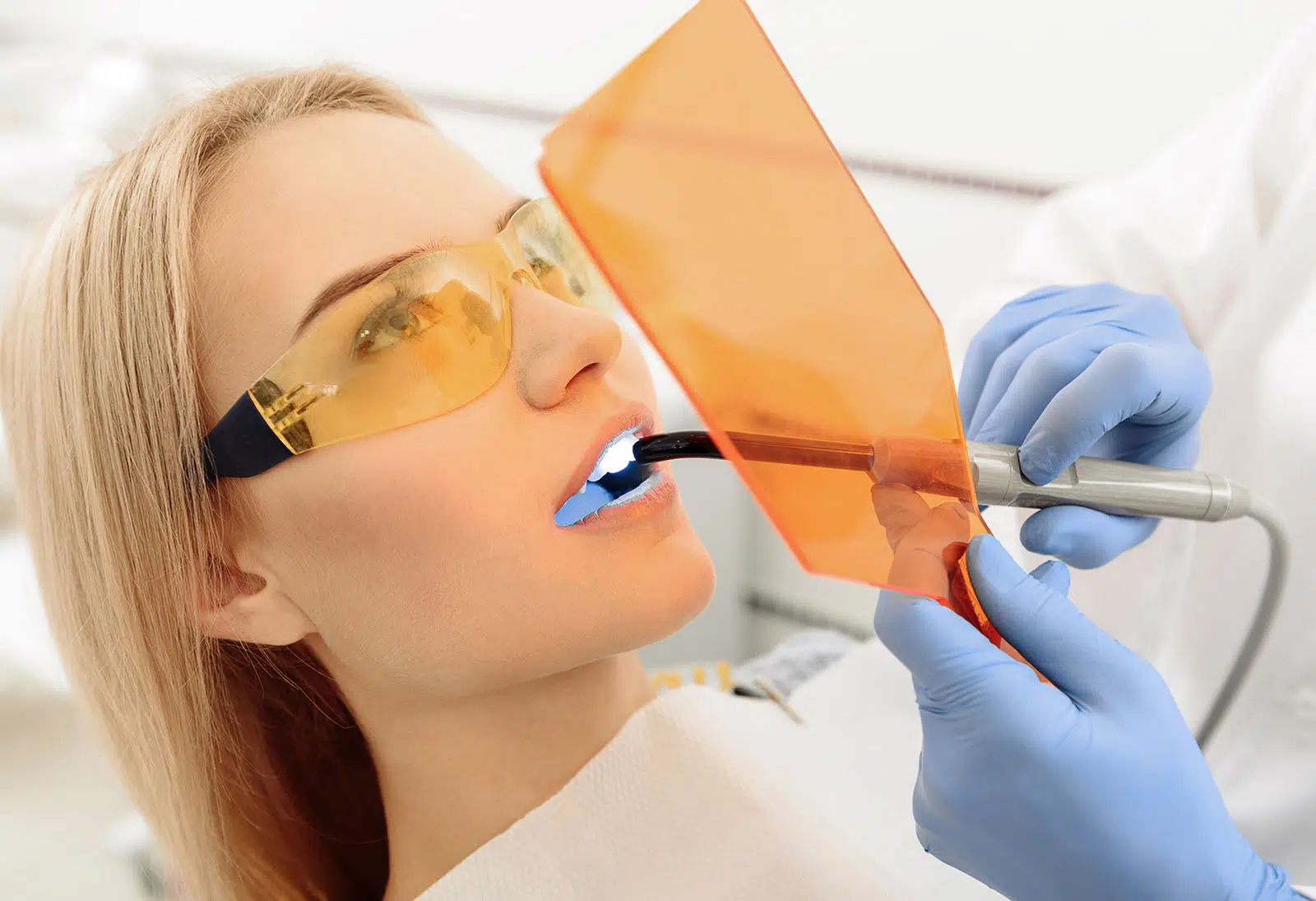 Please email or call us with any questions you have about our root canal services provided by Alexandra Hills Dental. We guarantee that all work will be performed according to your best interest.