First Time Checkup And Clean For $190
Alexandra Hills Dental believes that anyone should be able to receive quality dental treatment. We want all of our patients to leave our clinic with a smile, and a little bit more knowledge on how to best care for their teeth in between visits.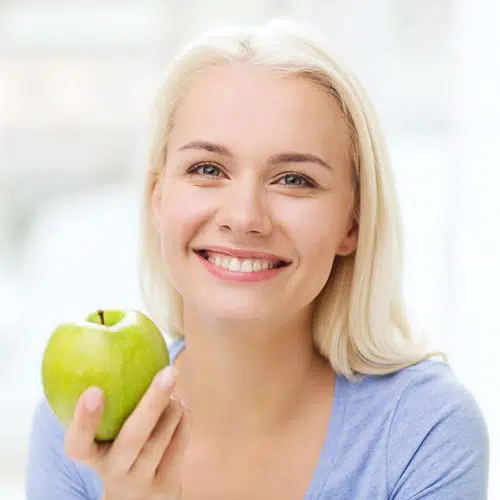 We offer you the best dental experience in Brisbane
You might have some concerns about how you will be treated as a new patient. You can be assured that our staff will welcome you with open arms. We will provide you with all the information you need to ensure that you are comfortable with your dental visit.
You also may have questions about how to pay for your dental treatment. We have been given preferred provider status by many major private health funds. Our skilled staff have made it possible for you to receive high-quality treatment you otherwise did not think you could afford.
Dental Care Payment Options
We will help you receive essential dental hygiene and repair services. You do not have to wait for an emergency! With payment options available, it would be a shame if you did not have access to the dentistry services you needed to stay healthy. Therefore, we want to help you obtain the care you need.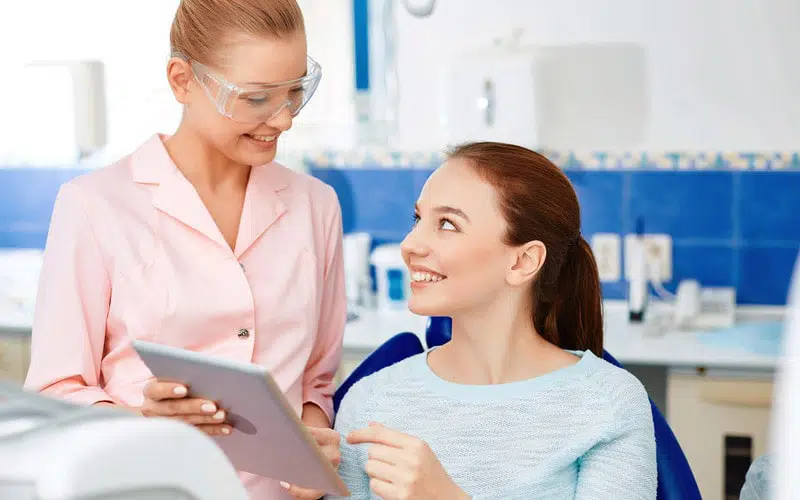 Please email or call us with any questions you have about first time check up and cleaning services provided by Alexandra Hills Dental. We guarantee that all work will be performed according to your best interest.