Top quality dentist in Sheldon that meets your budget
Many people are afraid of the dentist. Just as many, perhaps more, are afraid of the cost of dental services. Thanks to Alex Hills Dental, you can see a great dentist in Sheldon and only pay later! We'll even offer you happy gas for any residual pain or anxiety.
Financial assistance for your dental bill is now a reality.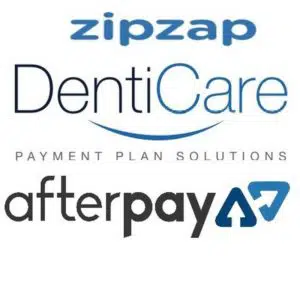 If you don't have a private health plan, there's no need for despair. We offer financial assistance for our dental services, whether it's for big or small payments. There are 3 payment options from which to choose. Our aim is to ensure that financial concerns don't prevent you from getting the quality dental care that you need.
Now you can afford to get the perfect smile!
Boost your appearance and your confidence with a beautiful smile. Thanks to our orthodontics as well as our full range of cosmetic dentistry services, you can flash those pearly whites with confidence. If you dream of having a Hollywood smile, book a consultation with Alex Hills Dental to discuss a plan of action that meets your budget.
See a dentist in Sheldon without experiencing any pain.
Modern dentistry need not be painful. At Alex Hills Dental we do our utmost to reduce your levels of pain and anxiety as much as possible. Furthermore, we also like to educate and advise you about dental hygiene so that you can take preventative measures. Brushing twice a day, flossing daily, and being mindful of your diet really does make a significant difference.
For an affordable dentist in Sheldon who offers quality service, contact the expert team at Alex Hills Dental.